With the main body of the tank safely joined to the grid supported sloped floor, our Sodium Hypochlorite storage tank is looking to be out the door soon. The roof of the tank, along with all of the associated fittings and access point are all that remain for the fabrication team. Having finished that, the tank will be annealed to relieve stress induced by the fabrication process. This will ensure the tank performs as designed when subject to the pressure of life as a storage tank.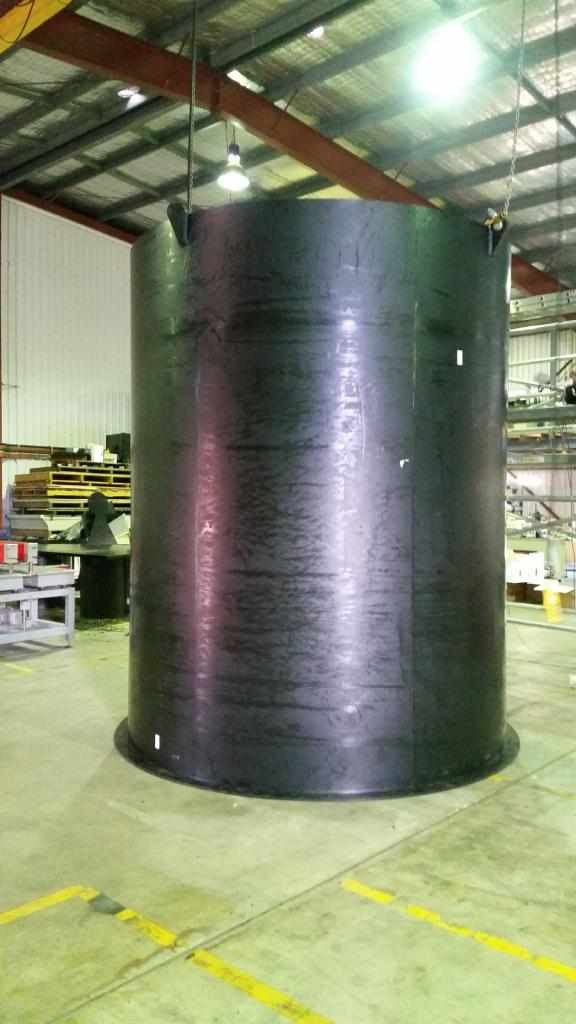 Here is the roof of the Sodium Hypochlorite tank, waiting to be lifted home. Our fabricators have been outdoing themselves during the build!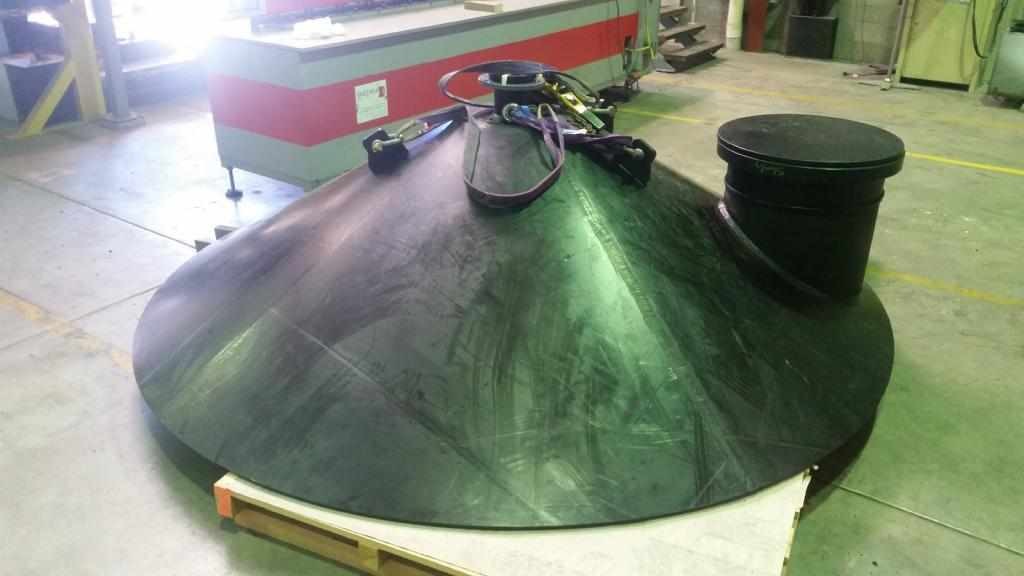 Having finished with fabrication, the annealing process was undertaken. This required heating and circulating water through the tank by use of a heat pump, before following a controlled cooling sequence. The result is more uniform distribution of stress in the body of the tank. Passing all inspections, the tank is being transported to the client to begin its working life. The team at Islex Australia is ready for its next challenge!